Northern Indian cuisine is one of the most rich and flavorful cuisine in the world. We all know that Indian cuisine is known for the spices and herbs that they use in making their food giving it flavors that are pleasant and really interesting. If you're wondering where to get this cuisine I have great news for you since our article is about a restaurant that offers northern Indian dishes. Jaggi's Northern Indian Cuisine menu has a huge variety of items that will surely satisfy your Indian food cravings so if you're already interested enough in this topic let's begin and get to know what Jaggi's Northern Indian Cuisine can offer. Let's start! 
You can find the updated pricing information for Jaggi's Northern Indian Cuisine menu below.
MENU
PRICE (SGD)

Popular

Kadhi Pakora
$4.80
Aloo Gobhi
$4.30
Kadhai Paneer
$5.50
Dhall Makhani
$4.30
Dhall Tarka
$4.30
Palak Saag

Breads

Butter Roti
$3.20
Chapati
$1.70
Butter chapati
$1.80
Plain naan
$2.60
Butter naan
$3.20
Garlic naan
$3.20
Garlic butter naan
$3.80
Aloo kulcha
$4.00
Tandoori roti
$2.60

Vegetarian Sabzi

Aloo gobhi
$4.30
Baingan masala
$4.30
Palak saag
$5.00
Mixed vegetable korma
$4.80
Dhall makhani
$4.30
Dhall tarka
$4.30
Kadhi pakora
$4.80
Aloo karela sabzi
$4.30
Kadhai Paneer
$5.50
Kabuli channa masala
$4.50

Non vegetarian dishes

Mutton curry
$8.00
Jaggi's Butter Chicken
$9.50
Chicken Curry
$7.00
Chicken Tikka Masala
$9.50
Mutton Kheema
$7.50

Tandoori dishes

Malai Tikka
$8.00
Tandoori Chicken
$6.00
Chicken Tikka
$8.00
Mutton Kebab
$8.00
Chicken Kebab
$8.00

Rice

Pulao rice
$3.80
Chicken dum biryani
$10.00

Side

Plain rice
$1.80

Savouries

Dahi valda
$3.20
Yogurt
$2.80
Samosa
$4.50

Desserts

Gulab jamun
$4.00
Kala jamun
$5.00
Jalebi
$2.00
About Jaggi's Northern Indian Cuisine
Started as a small hawker stall serving food for laborers that is stationed near the harbor. Jaggi's northern Indian cuisine is established many years ago. as Their stall grows over the last couple of years after opening. They start by serving authentic northern Indian cuisine and customers appreciate and learn to love their food. 
Unlike other Indian restaurants, Jaggi's is not designed with fancy furniture instead their place has just a simple design that offers a homely feel to their customers. Most of the time a meal for two with three vegetarian dishes, two meat dishes some rice, and desserts is what they usually serve. Jaggi's Northern Indian Cuisine is located at Race Course Road and normally opens during lunchtime with opening hours that they divided into two openings. From Mondays through Saturdays, they are open from 11:30 am until 3 pm and reopen from 6 pm until 10:30 pm. And on Sunday from 10:30 am until 3:30 pm and reopens at 6 pm until 10:30 pm. 
Jaggi's Northern Indian Cuisine Menu Best Seller
Here are some of Jaggi's Northern Indian Cuisine best sellers that our research team found out and are quite popular among their patrons. 
Dhal – Their version of dhal is thinner than other other dhal, their version is more like a curry instead of a stew. they also offer small portions for a single serving. Their dhal has good earthy and savory spice flavors with a bit of saltiness. Very satisfying meal. tad chili is a great addition for heat though. 
Fish Tikka – Their fish tikka is made with medium-sized boneless mackerel fish fillet then coated with yogurt and mild spices before being roasted in a tandoor kind of oven. Their fish tikka Has a soft and flaky but moist texture, with a very pleasant smoky and meaty sweet flavor. Great with lime juice for a tangy touch and rice.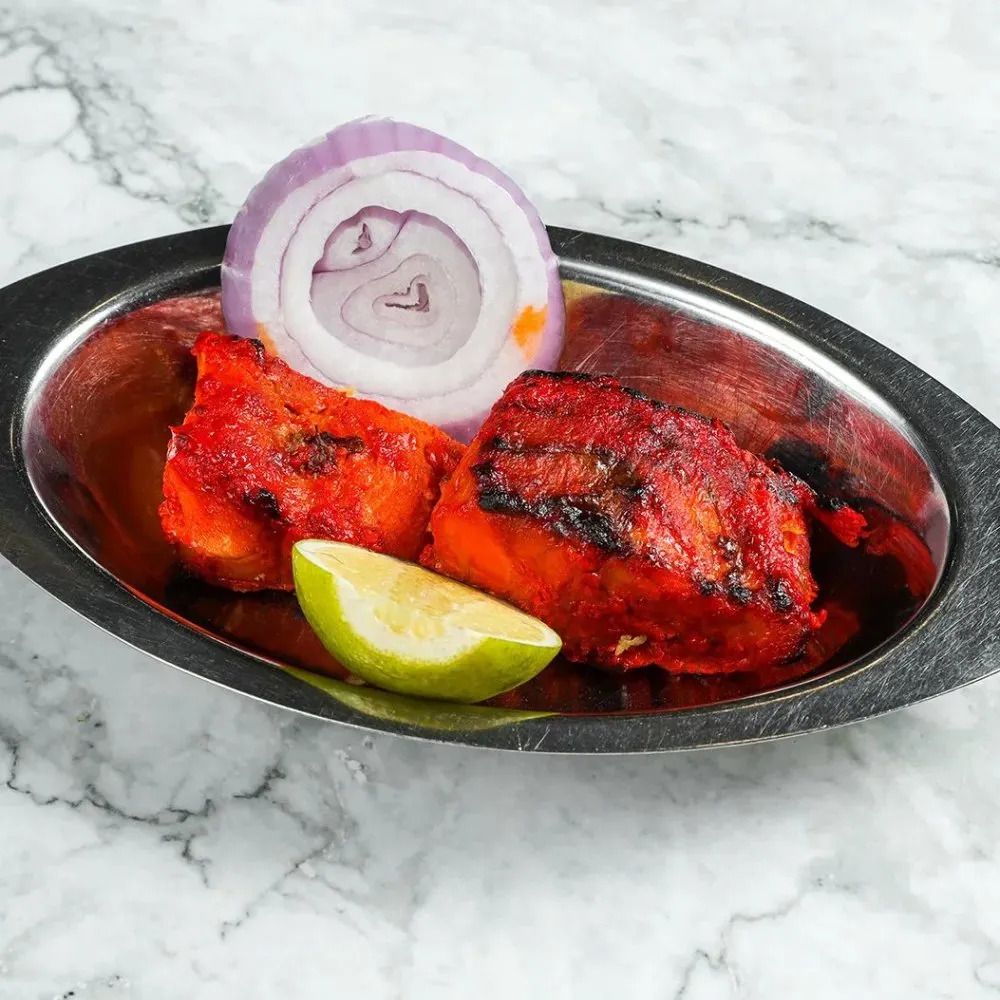 Chicken Tikka Masala – This is so far the most affordable version of chicken tikka masala that you can find in the market these days. Their chicken tikka masala has that thick spicy a bit salty salty with a touch of curry gravy. Their chicken is sliced into cube sizes and best paired with rice or even bread. 
Butter Chicken – Their butter chicken is best as an appetizer with its milky and sweet flavor with medium curry gravy. This tender boneless chicken has just the right flavors from the marinade and has a smoky aroma that will surely boost your appetite. 
Jaggi's Northern Indian Cuisine Menu Bread
Jaggi's Northern Indian Cuisine offers 9 delicious options for their bread menu. They have butter roti which is made from flour, chapati a more simple bread than the previous one, butter chapati if you love your chapati with a bit of flavor, plain naan which is best with any of their appetizers, and also butter naan. Other options on this menu are garlic naan, butter garlicky naan, aloo kulcha, and tandoori roti. 
Vegetarian Sabzi
The vegetarian sabzi menu is where you could find the most satisfying menu of Jaggi's. On this menu, they have also gobhi which is quite popular. Baingan masala, palak saag, and mixed vegetable korma which is a velvety sauce with spices and aromatics. They also have other options of dhall like dhall makhani and dhall tarka. Kadhi paroka is also available on this menu which is deep-fried fritters dunked in a flavorful sauce. Aloo karela sabzi, kadhai paneer and kabuli channa masala are other choices.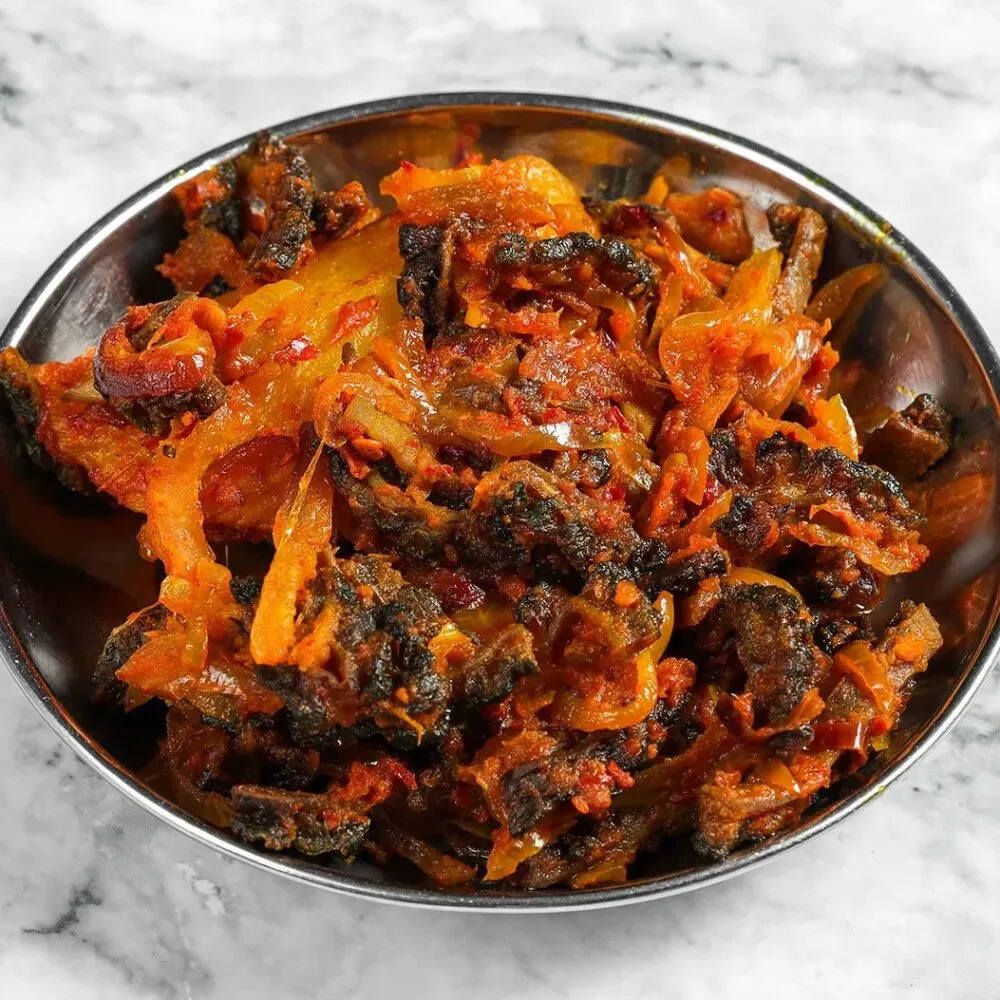 Tandoori Dishes
The tandoori dishes menu of Jaggi's Northern Indian Cuisine have 5 special dishes to choose from. The first item is their malai tikka, next item is their tandoori chicken which is a yummy orange-colored chicken with a lot of spices. They also have chicken tikka which is chicken tikka grilled traditionally in a tandoor. They also have mutton kebab and chicken kebab which is basically grilled meat.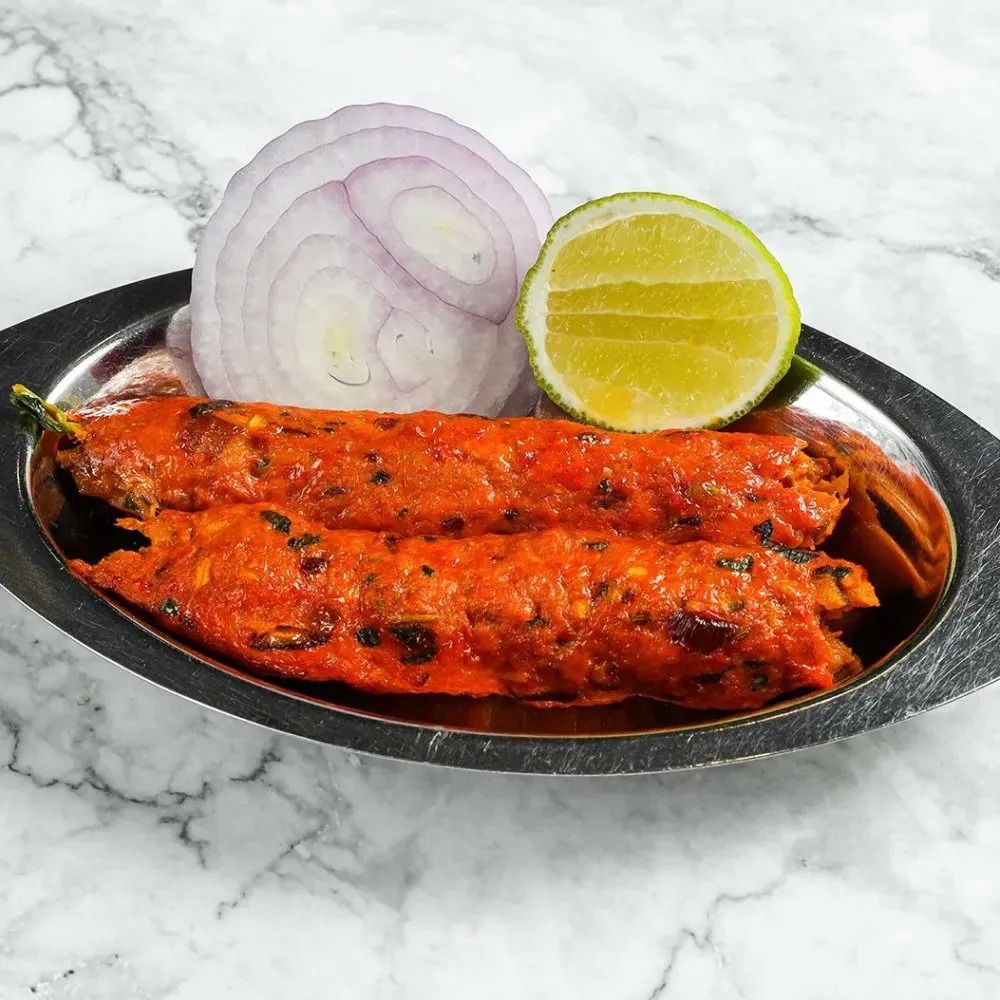 Jaggi's Northern Indian Cuisine Menu Delivery
Ordering your favorite meal made quickly simply by messaging them on their Instagram account at https://www.instagram.com/jaggisnic/ or you can also use grab foods or other services that offer delivery. 
Social Media Pages
Indulge in the rich and aromatic flavors of Northern Indian cuisine at Jaggi's. Connect with them on social media to stay updated on their tantalizing menu, vibrant dining experiences, and exclusive promotions. Share your #JaggisCuisine moments, connect with fellow food lovers, and be part of the culinary journey.
Facebook: https://www.facebook.com/i.love.jaggis
Website: https://jaggis-nic.oddle.me/en_SG
FAQs
What type of cuisine does Jaggi's Northern Indian Cuisine offer?
Jaggi's Northern Indian Cuisine offers Indian dishes that are affordable and easy to appreciate. They mostly serve complete meals for their customers. 
Can I make a reservation at Jaggi's Northern Indian Cuisine?
Yes to make a reservation all you have to do is to contact their restaurant at +6562966141
Are there any signature dishes at Jaggi's Northern Indian Cuisine?
Everything is a signature dish however they serve authentic northern Indian cuisine, wide choices of tandoori snacks, and solo meals. 
Is Jaggi's Northern Indian Cuisine Halal certified?
No. Jaggi's Northern Indian Cuisine is not halal certified since they are serving alcoholic beverages.
Conclusion
Best place to go for your northern Indian cuisine cravings. This place offers a homey vibe and atmosphere for their customers while making sure that the food that they serve is as authentic as it could be just like trying it in India. The place is warm and customer friendly. Jaggi's Northern Indian Cuisine menu has a lot to offer specially for those who love to explore northern Indian cuisine. A perfect place for you and your friends to enjoy and is highly recommended since the foods are affordable and delicious.