Mr Stork's food and drinks menu is wide and enticing which is evident in the numerous items that they have on their menu. Their food menu features a range of small plates, sharing platters, and light bites that are perfect for enjoying with friends or as appetizers while their drink menu presents an impressive selection of crafted cocktails, spirits, wines, and non-alcoholic beverages With the combination of their delectable food options and well-crafted beverages, Mr Stork aims to provide their guests a memorable rooftop dining experience.
You can find the updated pricing information for the Mr Stork menu below.
MENU
PRICE (SGD)

Food

Beetroot Hummus
$18.00
Truflle Fries
$18.00
Sweet Potato Fries
$18.00
Triple Cheese Arancini
$20.00
Margherita Panini
$22.00
Impossible Sliders
$25.00
Black Angus Beef Sliders
$25.00
Char Siu Pork Belly Steamed Buns
$22.00
Maine Lobster and Shrimp Rolls
$39.00
Karaage Chicken in Hot Sauce
$24.00
Chef's Selection
$60.00
Cheese Selection
$25.00

Desserts

Assorted Macarons
$12.00
Mini Kaya Choux Puff
$14.00
Mint Chocolate Lollipops
$14.00
Dessert Platter
$16.00

Wine and Campagne

Delamotte Brut, N.V
$140.00
Billecart-Salmon Brut Rose , N.V
$210.00
Pinot Grigio, Pasqua
$85.00
Sauvignon Blan, BlackLabel Babich
$85.00
Chardonnay, altos Del Plata, Terrazas de Los Andes
$85.00
Chateau Escarelle Les 2 Anges
$85.00
Shiraz Mitolo
$85.00
Cabernet Sauvignon Backstory
$85.00
Pinot Noir, Dormain Saint Germain
$85.00

Destination Hyatt

Aliya
$27.00
Barong
$27.00
Tales of Mekhong
$27.00
Mahiwaga
$27.00
Ning Jing
$27.00

Batch and Tap

Gara Yaka
$27.00
Hikaru
$27.00
Loco Loma
$27.00
Calypzo
$27.00

Zero Proof

Groove Baby
$22.00
Garden of Eden
$22.00
Aromatica
$22.00
Melati Spirits
$22.00

Beer

Andaz Summer Ale
$16.00
Andaz Pilsner
$16.00
Peroni Nastro Azzurro
$16.00
Asahi Super Dry
$16.00
Baird Beer
$16.00
Brewlander
$16.00
Erdinger
$18.00
Hoegarden Blanche
$16.00
Heineken
$16.00
Heineken 0.0
$10.00
1926 Brewing co, Liang teh
$16.00
Thatchers Katy Apple cider
$16.00

Vodka

Grey Goose
$22.00
Fair Quinoa
$22.00
Nikka Coffey
$22.00
Haku
$22.00
Wheatley
$22.00
Belvedere
$22.00

Gin

Prohibition
$22.00
Roku
$22.00
Tanqueray
$22.00
Bombay Sapphire
$22.00
Kyro Pink
$22.00
Strangers and Sons
$22.00
Nikka Coffey
$22.00
Hapusa
$22.00
Aviation
$22.00
Elephant Sloe
$22.00
Monkey 47 Dry
$22.00
Hendrik's
$22.00
Peddler's
$22.00
Bobby's
$22.00
Colombo No. 7
$22.00

Single Malt whiskey

Glendfiddich 12
$18.00
Glendfiddich 15
$20.00
Glendfiddich 18
$28.00
Glenmorangie 10
$6.00
Glenmorangi 18
$42.00
Macallan 12
$26.00
Macallan 18
$59.00
Laphroaig 10
$22.00
Glenlivet 14, 2006
$42.00
Auchentoshan Three wood
$22.00
Achentoshan 13 2007
$35.00

Blended Scotch

Naked Malt
$16.00
Monkey Shoulder
$18.00
Smokey Monkey
$18.00
Johnni Walker Black Label
$16.00
Johnnie Walker Blue Label
$45.00

American Whiskey

Buffalo Trace
$18.00
Maker's Mark
$18.00
Blanton's Original
$18.00
Woodford Reserve
$18.00
Elijah Craig Small Batch
$18.00
Eagle Rare
$18.00
Sazerac rye
$18.00
NY Distilling 3 Year old Ragtime Rye
$18.00
Jack Daniel's Single Barrel
$18.00
Barrel Strength
$22.00

Cognac

Sevel Tail XO Brandy
$16.00
Merlet VSOP
$6.00
Merlet XO
$25.00
Martell Cordon Bleu
$45.00
Henessy XO
$50.00

Tequila and Mezal

Topanito Blanco
$18.00
Ocho Blanco
$18.00
Ocho Reposado
$18.00
Del Maguey Vida
$18.00
Codigo 1530 Rosa
$20.00
Codigo 1530 Rosa Artisanal
$30.00
Close Azul Reposado
$49.00
Clase Azul Durango
$105.00
Clase Azul Anejo
$125.00

Port and Sherry

Warre's otima 20 year old tawny port
$20.00
Gonzales Byass Nectar Pedro Ximenez
$16.00
Lastau Los Arcos Amontillado Dry
$16.00
About Mr Stork
Mr Stork is a unique rooftop restaurant and bar located in Singapore situated atop the Andaz Singapore Hotel. It offers a one-of-a-kind dining experience with stunning panoramic views of the city skyline. Combining the rooftop location, scenic views, delicious cuisine, and inviting ambiance, Mr Stork is one of the most unique and luxurious restaurants that you can visit while you are in Singapore. Whether you're looking for a romantic date spot, or simply a unique dining experience with friends, Mr Stork can give you an unforgettable experience.
Mr Stork Menu Beetroot Hummus
The beetroot hummus at Mr. Stork is a refreshing and healthy dip made from blended chickpeas and beetroot. It's served with warm pita bread that's perfect for dipping. The hummus has a smooth texture and a subtle sweetness from the beetroot, making it a delicious and nutritious snack.
Mr Stork Menu Triple Cheese Arancini
The Margherita panini is a classic Italian sandwich made with fresh basil, tomato, and mozzarella cheese. The panini is toasted to perfection, giving the bread a crunchy texture while the cheese melts and the tomato and basil create a savory aroma making this dish a great option for those looking for a lighter meal.
Mr Stork Margherita Panini Menu
These sliders are made with a plant-based ingredient, Impossible meat, which is very similar to real beef in terms of texture and flavor. The sliders are served on soft buns and topped with caramelized onions and a tangy tomato relish while the meat is juicy and flavorful, making it a great option for vegetarians or those looking to reduce their meat intake.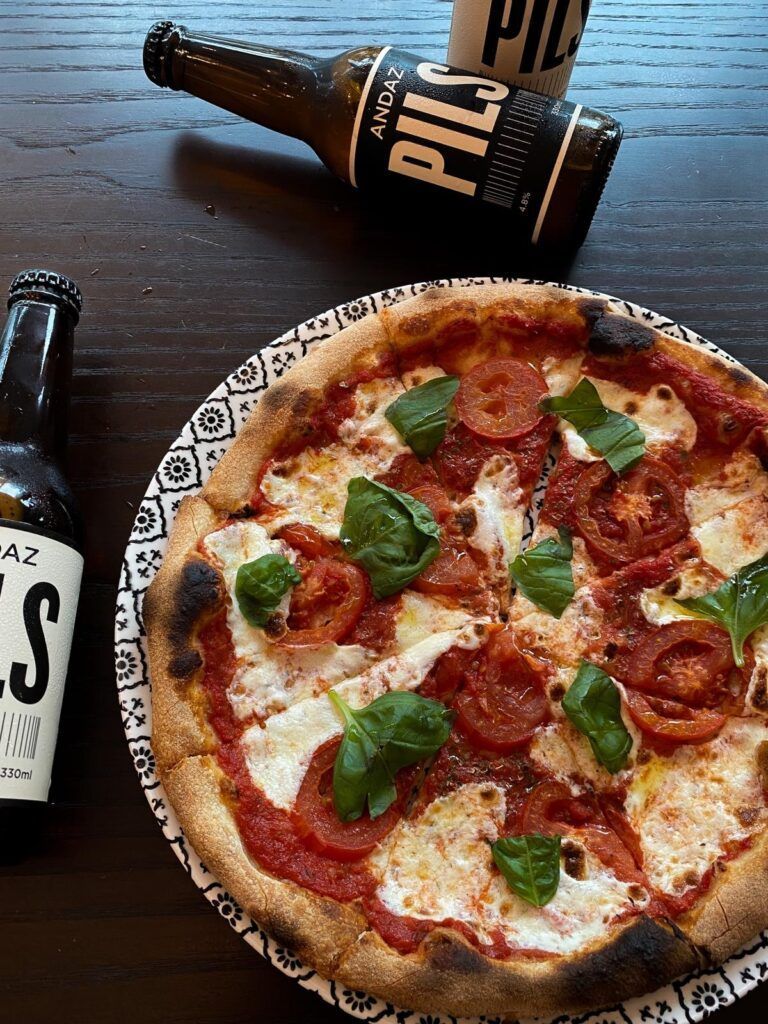 Impossible Sliders
These sliders are made with plant-based Impossible meat, which has a texture and flavor similar to real beef. The sliders are served on soft buns and topped with caramelized onions and tangy tomato relish while the meat is juicy and flavorful, making it a great option for vegetarians or those looking to reduce their meat intake.
Black Angus Beef Sliders
These sliders feature juicy and flavorful black Angus beef patties, served on soft buns and topped with caramelized onions and tangy tomato relish. The meat is cooked to a perfect medium, making for a satisfying bite that's rich in flavor and proving that this dish is a great option for meat lovers who want a classic burger experience.
Maine Lobster and Shrimp Rolls
The Maine Lobster and Shrimp Rolls at Mr. Stork are a decadent seafood delight that features succulent chunks of Maine lobster and plump shrimp, these rolls are typically served in buttery, toasted buns with a light dressing that enhances the natural flavors of the seafood. The combination of sweet lobster and tender shrimp creates a mouthwatering experience that seafood lovers will truly enjoy.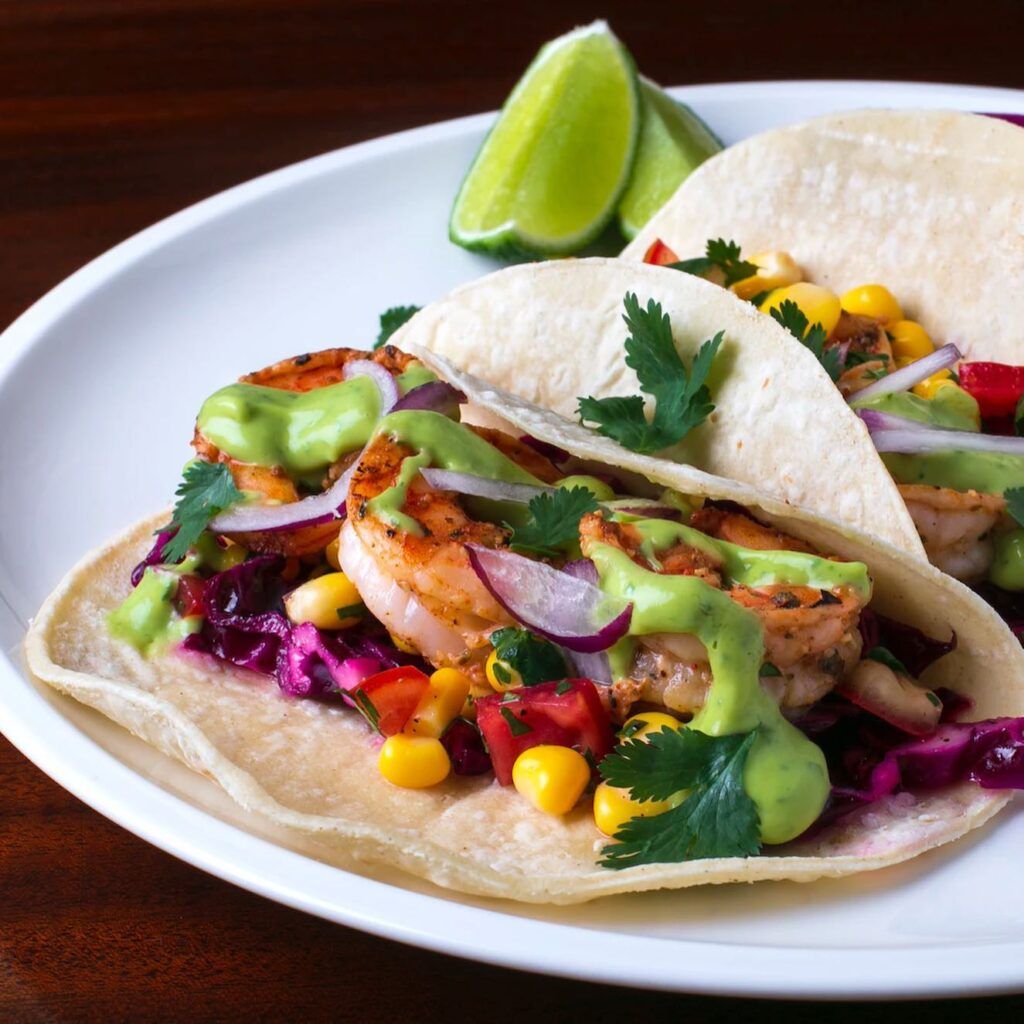 Chef's Selection
The Chef's Selection at Mr. Stork is a special offering that showcases the creativity and culinary expertise of the chef that includes a variety of dishes carefully curated to highlight the freshest and most seasonal ingredients. From appetizers to main courses, the Chef's Selection offers a unique and ever-changing dining experience that allows guests to indulge in a range of flavors and culinary creations.
Mr Stork Menu Desserts
Mr. Stork's dessert menu is a delightful treat for those with a sweet tooth. From indulgent chocolate creations to refreshing fruit-based desserts, there is something for everyone. The desserts are often beautifully presented and crafted with attention to detail. Whether you opt for a rich chocolate cake, a creamy panna cotta, or a light and fruity sorbet, the desserts at Mr. Stork are sure to provide a sweet ending to your meal.
Wine and Champagne 
This menu features a variety of reds, whites, and rosés from different regions, which allows guests to find the perfect beverage to pair with their meal. The champagne selection offers a range of renowned labels, providing a touch of luxury and celebration and their knowledgeable staff can assist in choosing the ideal wine or champagne to enhance your dining experience and elevate your taste buds.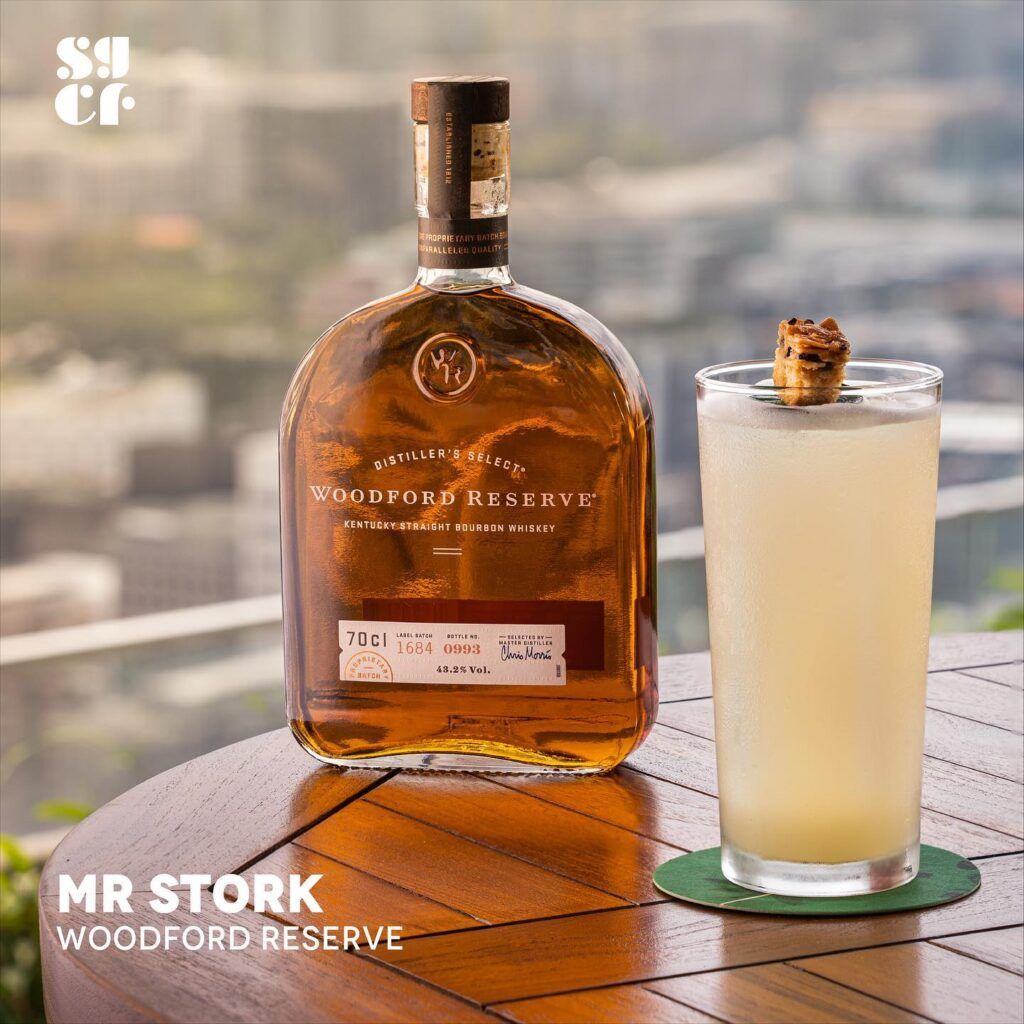 Mr Stork Menu Delivery
Mr Stork also has a delivery menu making it more convenient for their customers to order from anywhere and anytime they want. This menu is made up of most of the items that are offered with the menu that they offer in their physical store. Customers can order via Mr Stork's online site or third-party delivery services like FoodPanda, GrabFood, and Deliveroo.
Social Media Pages
Follow Mr Stork's social media pages to stay up-to-date with their latest offerings, including innovative cocktails and delectable bites. Don't miss out on their exclusive promotions and events – follow Mr Stork today and embark on a memorable rooftop experience like no other. Their Facebook page is still unofficial but you can browse their creations on Andaz Singapore Facebook page.
Facebook: https://www.facebook.com/AndazSingapore
Instagram: https://www.instagram.com/andazsingapore/
FAQs
Where is Mr Stork located in Singapore?
Mr. Stork is located at 5 Fraser St, Level 39, Andaz 189354 in Singapore.
What kind of drinks can I expect at Mr Stork?
You can expect a wide variety of drinks to pair with your meal to complete your dining experience at Mr. Stork.
How is the ambiance at Mr Stork?
The ambiance at Mr Stork is often described as enchanting and tranquil as it is situated on a rooftop which provides customers with breathtaking panoramic views of the city skyline.
Is Mr Stork halal?
Yes, all the meat that Mr Stork serves is halal.
Conclusion
Mr Stork in Singapore offers a unique and memorable dining experience with its rooftop setting, stunning city views, and diverse menu offerings. There is something to suit different tastes and appetites with the variety of small plates, sharing platters, and larger courses that Mr Stork offers. The tranquil ambiance of the restaurant, surrounded by lush greenery, creates a relaxing atmosphere for guests to enjoy their meals and take in the panoramic views. Overall, Mr Stork delivers an exceptional dining experience that combines delicious food, creative drinks, and a captivating rooftop setting, making it a must-visit destination in Singapore.