Astons Specialities is a casual dining restaurant in Singapore whose menu features a variety of dishes including steaks, burgers, pasta, and seafood. Their signature dish is the Astons Specialities' Steak, a tender and juicy steak served with sides like fries or mashed potatoes. They also provide a selection of burgers, seafood dishes, desserts, and beverages. Overall, the menu in this restaurant provides a variety of selections for diverse tastes and preferences which focuses mainly on hearty Western cuisine.
You can find the updated pricing information for the Astons Specialities menu below.
MENU
PRICE (SGD)

Grill Works Chicken

Chargrilled Chicken
$11.90
Black Pepper Chicken
$11.90
Crispy Fried Chicken
$11.90
Hickory BBQ Chicken
$11.90
Teriyaki Chicken
$11.90
Lemon Lime Chicken
$11.90
Fiery Chicken
$11.90
Double Up Chicken
$17.90

Legendary Steaks

Prime Sirloin
$19.90
Black Pepper Steak
$19.90
Prime Ribeye
$22.90
Prime Ribeye Xtra Cut
$26.90
New York Strip
$22.90
Prime Tenderloin
$29.90
Porterhouse
$32.90
Japanese A3 Wagyu
$47.90

Fisherman's Pride

Grilled Fish With Herb
$12.50
Black Pepper Fish
$12.50
Crispy Fried Fish
$12.50
Chargrilled Salmon Fillet
$22.90

Starters

Cream of Mushroom
$3.90
Freshly Baked Garlic Loaf
$4.50
Nuggets
$4.90
Chicken Wings
$4.50
Vienna Sausages
$5.90
Classic Caesar Salad
$8.50
Grand Sampler
$12.90
Mexican Nachos
$7.90
Truffle Cheese Chips
$5.90

Super Combo

Chicken and Fish
$18.90
Steak and Chicken
$25.90
Surf and Turf
$23.90
All Day Special
$17.90

Entree

Lamb Loin Chops
$25.90
Honey Bourbon Ribs
$17.90
Spanish Chestnut Pork
$18.90

Burger

Aston's Classic Cheese Burger
$15.90
Meat Super Burger
$16.90
Japanese Wagyu Burger
$22.90

Spaghetti Fiesta

Chicken Napolitana
$10.90
Beef Bolognese
$11.90
Salmon Spaghetti
$12.90
Seafood Marinara
$11.90
Carbonara
$11.90
About Astons Specialities
Astons Specialities is a restaurant chain in Singapore that offers a casual dining experience with a focus on Western cuisine. The restaurant aims to provide affordable and quality food to customers, with a menu that includes a variety of steaks, burgers, pasta dishes, and sides. It was founded in 2005 and has since expanded its operations in multiple places in Singapore. Over the years, the restaurant has also garnered a number of honors and awards, which includes the Singapore Prestige Brand Award in 2018.
Astons Specialities Menu Best Seller
This menu offers a range of dishes for meat lovers, with options for different cuts of steak and marination styles each of which is popular in its own way.
Lemon Lime Chicken – This is a dish of grilled chicken marinated in lemon and lime juice, served with a side of mashed potatoes and vegetables. The citrus flavor added to it gives a refreshing twist to the classic grilled chicken dish making it really popular with many diners.
Fiery Chicken – It is a dish made of spicy grilled chicken served with a side of mashed potatoes and vegetables making this dish perfect for customers who love a little spiciness in their meals.
New York Strip – This is a popular steak cut from the short loin, cooked to the customer's preference and served with a side of mashed potatoes and vegetables. The New York Strip is known for its tenderness and rich flavor making it one of the most popular and best-selling dishes in Astons Specialities.
Porterhouse – This dish uses a large steak cut from the rear end of the short loin as its main ingredient, containing both the strip steak and tenderloin from the cut. This steak is also cooked to the customer's preference and served with a side of mashed potatoes and vegetables.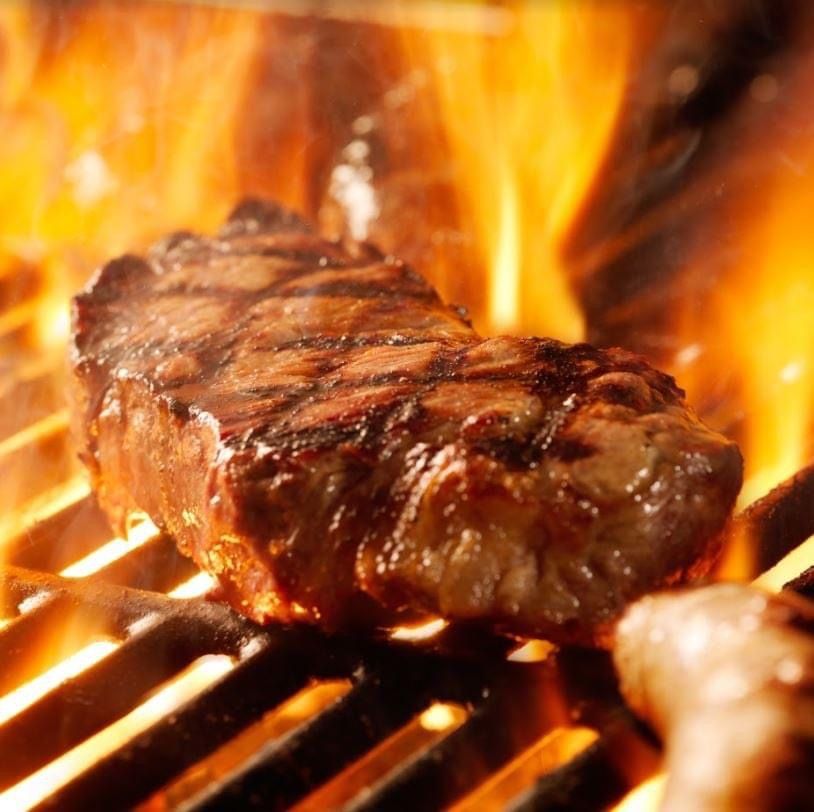 Japanese A3 Wagyu – This dish features premium beef from Japan, known for its high level of marbling and tenderness. This dish is usually served as a steak and is cooked to the customer's preference.
Astons Specialities Menu Starters
This menu is made up of different dishes that are best ordered to stimulate one's appetite to prepare for the main course.
Cream of Mushroom – This is a classic and comforting starter option that features a creamy soup with a mild flavor of mushroom, making it a good choice for those who prefer subtle flavors. With a generous portion in each serving, this soup dish makes good value for the customer's money.
Freshly Baked Garlic Loaf – This features soft and fluffy bread on the inside and has a crispy exterior. It has a garlic flavor that is strong but not overpowering, and the buttery spread on top adds a nice richness to the bread making it a great option for garlic bread lovers.
Nuggets – These crispy and mouthwatering nuggets are served with a sweet and tangy dipping sauce, which complements the savory flavor of the nuggets well. The portion size is also generous, making it a good value for money making it a great option for those looking for a simple and satisfying starter.
Fisherman's Pride
This menu from Astons Specialities is made up of seafood dishes that are made from fresh and high-quality ingredients.
Grilled Fish With Herb – This grilled fish from Astons Specialities is perfectly cooked and seasoned with a blend of herbs that enhance its natural flavors. It is an excellent option for individuals searching for a wholesome dinner because it is both light and healthy.
Black Pepper Fish – This is a spicy and flavorful dish that will appeal to those who enjoy a bit of heat in their food due to the fish which was cooked to perfection and the black pepper that was added to it that gives a nice kick to the dish.
Crispy Fried Fish – The crispy fried fish is a classic dish that features a fish that is crispy on the outside and juicy on the inside, and seasoned just right which makes it a great option for those who want something a bit more indulgent.
Astons Specialities Menu Legendary Steaks
This menu is made up of a different variety of steaks that are very popular both in Singapore and around the world.
Prime Sirloin – At Astons Specialities, the prime sirloin is cooked to perfection, with a juicy and succulent texture, and then served with the customer's choice of sides, making it a complete meal that is both satisfying and delicious.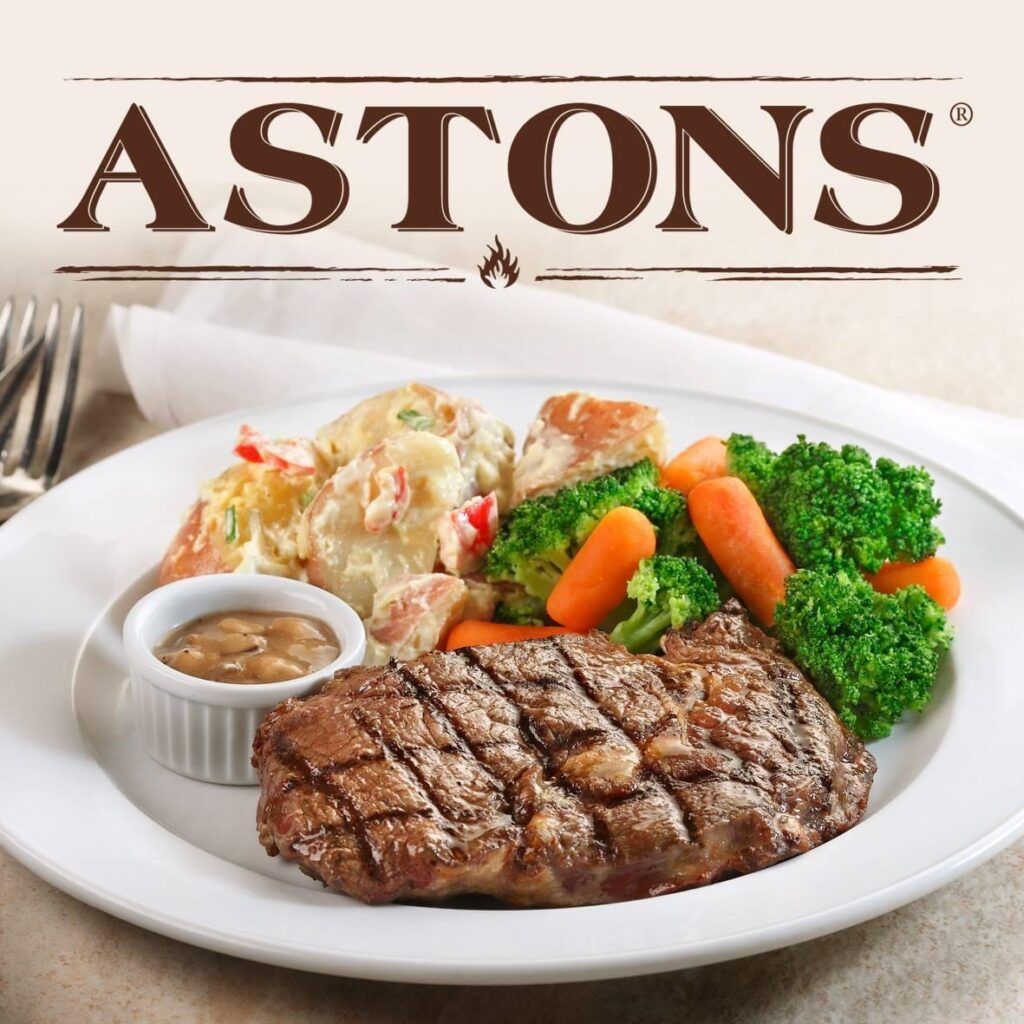 Black Pepper Steak – The dish consists of a perfectly cooked, juicy, and tender piece of steak that has been generously seasoned for a powerful, spicy flavor. The dish is well-balanced and hearty because the steak is served with a side of vegetables and your choice of starch.
Prime Ribeye – This cut of beef is known for its marbling, which makes it both tender and flavorful as it is cooked to the customers' preference, then served with their choice of sides. The dish is a fantastic choice for steak enthusiasts seeking a premium and mouthwatering meal.
Burgers
This menu of Astons Specialities has a lot of options for you to choose from. You can find classic beef burgers, as well as chicken, fish, and vegetarian options. All of these choices are made using really good ingredients. You can also choose from a variety of different toppings and sides to make your burger exactly how you like it. In general, this menu is perfect for people who love burgers and want to find something delicious to eat.
Side Dishes
This menu has a variety of tasty and reasonably priced side dishes that go well with the main courses offered by Astons. You can choose these dishes to accompany any of their main courses, or you can order them on their own as a separate meal.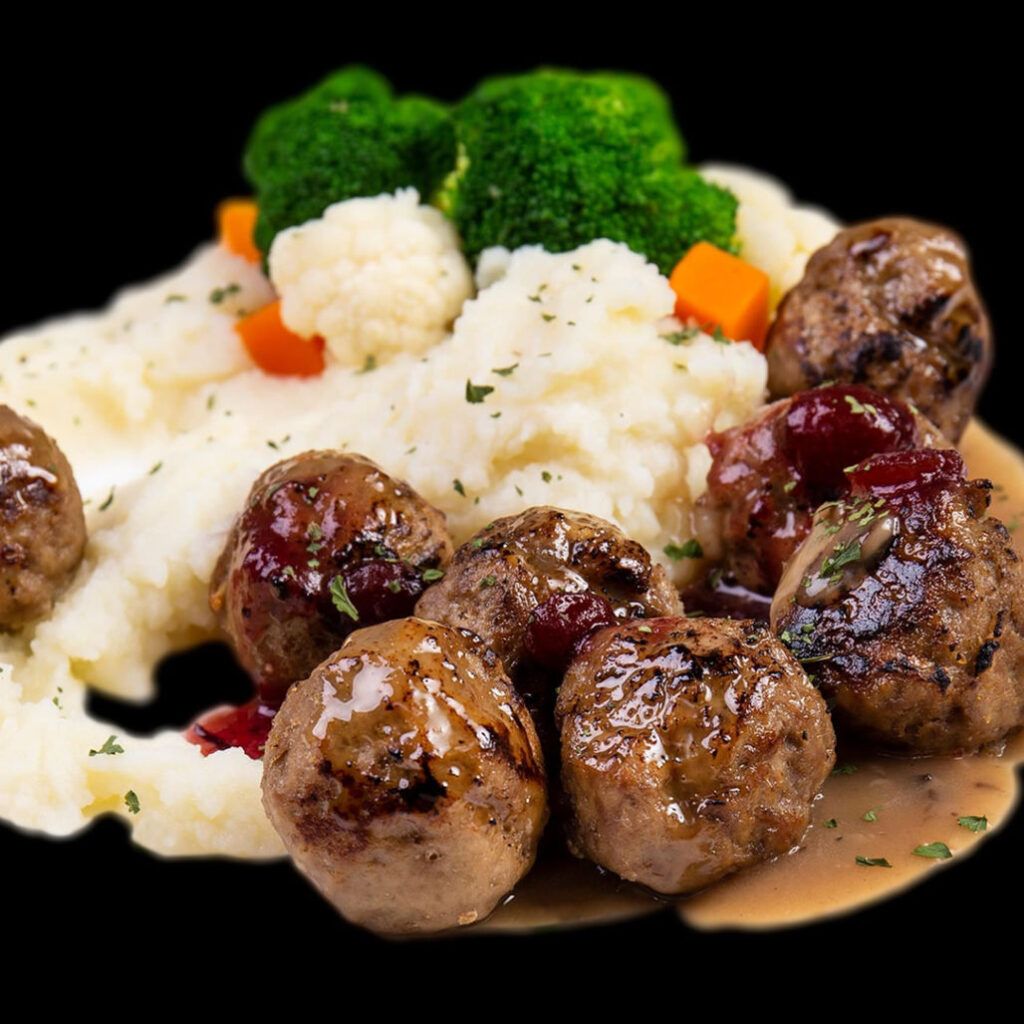 Astons Specialities Menu Delivery
Astons understands the importance of convenience for their customers, which is why they now offer menu delivery services. This means you can easily order your favorite dishes from Astons and have them delivered right to your doorstep. They've partnered with popular third-party delivery services like GrabFood and FoodPanda to make the process even smoother and more accessible for you. So, whether you're craving Astons' delicious meals or simply want to enjoy their food in the comfort of your own home, menu delivery is here to make it hassle-free and convenient for you.
Social Media Pages
Astons Specialities is a must-visit restaurant in Singapore for those who crave delicious and affordable Western cuisine. Make sure to check out their social media pages for the latest updates on their menu and promotions, and don't forget to follow them to show your support! You can also message them through their social media channels for more information or to place an order.
Facebook: https://www.facebook.com/AstonsSG/
Instagram: https://www.instagram.com/astonssg/
Email: [email protected]
Website: https://astonsspecialities.com.sg/
FAQs
What are Astons' Specialities?
Astons Specialties is a chain of casual dining restaurants in Singapore that offers a variety of Western-style dishes such as grilled steaks, burgers, pasta, and other comfort foods.
Can I make a reservation at Astons Specialities?
According to their website, they do not accept reservations as their seating is on a first-come, first-served basis.
Is there a vegetarian or vegan option available at Astons Specialities?
Yes, Astons Specialities also has vegetarian and vegan options on their menu
Is Astons Specialities halal-certified?
Astons Specialities does not have halal certification, but they do state on their website that they use only certified halal meat in their food preparation.
Conclusion
Astons Specialities is a popular restaurant in Singapore that offers a wide range of menu at reasonable prices. The menu features a variety of Western and Asian cuisines, including steak, pasta, fish and chips, chicken, and local delights such as Hainanese chicken rice and laksa. The restaurant also offers affordable set menus and promotions, making it a popular spot for casual dining. Astons Specialities is a fantastic restaurant for people seeking a wide variety of foods at reasonable costs.