Sweet Cheeks is a paradise for sweet lovers for both locals and tourists in Singapore. Customers can indulge in the sweet cakes that Sweet Cheeks offers, each of which can be considered a masterpiece in terms of flavors and textures. Aside from cakes, Sweet Cheeks also provide a wide selection of ice cream flavors with a unique twist and made from unique ingredients. So if you have a sweet tooth and are in Singapore, it is very important to make sure that you visit Sweet Cheeks.
You can find the updated pricing information for the Sweet Cheeks menu below.
MENU
PRICE (SGD)

Pints

Pint
$19.00

Bakes

Waffles
$7.00
Chocolate Lava Cake
$7.00
Brownie
$6.00
Waffle Cone (Box Of 6)
$6.50

Affogato / Milkshake

Affogato
9.5
Milkshake
$9.50

Soda

Yuzu Lemonade
$4.50
Pear Elderflower
$4.50
Mango Passionfruit
$4.50
Peach Blossom
$4.50
Hanami With White Peach Sparkling Tea
$6.50
Earl Grey Lavender Sparkling Tea
$6.50
Passionfruit Osmanthus Sparkling Tea
$6.50
Pearl Of The Orient Lychee Sparkling Tea
$6.50

Coffee

Double Espresso
$5.00
Black
$6.00
White
$6.00
Mocha
$7.00
Chocolate
$7.00
About Sweet Cheeks
Sweet Cheeks is a restaurant located in Singapore, known for its delectable desserts and sweet treats with a cozy and inviting ambiance. The menu at Sweet Cheeks features an array of sweet delights, ranging from classic desserts to innovative creations. One of the highlights of Sweet Cheeks is the restaurant's approach to dessert making. Additionally, Sweet Cheeks also offers a wide selection of drinks to complement the restaurant's sweet offerings. 
Sweet Cheeks Menu Best Seller
This menu is made up of a wide selection of tasty treats and beverages that represents Sweet Cheeks as a restaurant.
Waffles – Sweet Cheeks offer a delicious selection of waffles that are sure to satisfy anyone's sweet tooth. The waffles are light, and fluffy, and served with a generous drizzle of syrup or topped with delightful accompaniments.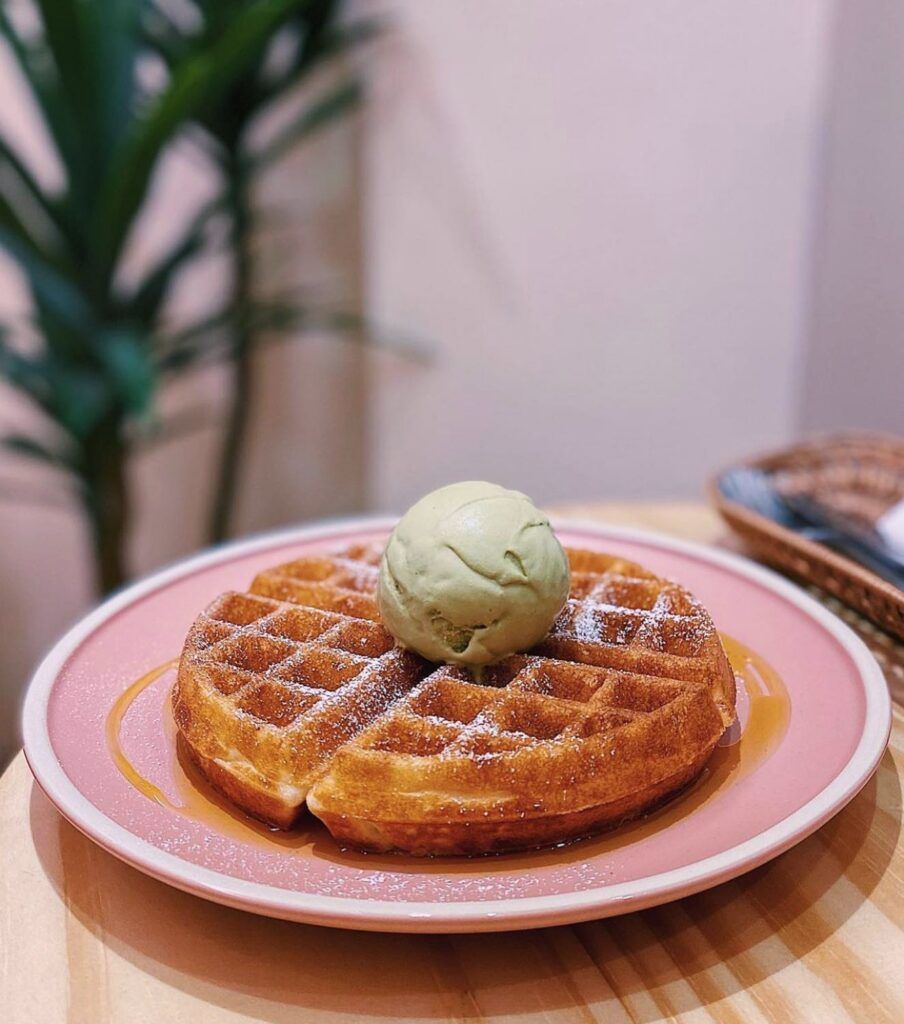 Yuzu Lemonade – The Yuzu Lemonade at Sweet Cheeks is a refreshing beverage that combines the citrusy flavors of yuzu with the tangy freshness of lemonade. This drink is ideal for individuals looking for something refreshing on a hot day.
Mango Passionfruit – This beverage is a tropical delight with the combination of both mango and passionfruit in a single drink. The combination of sweet, juicy mangoes and tangy passionfruit creates a refreshing and fruity beverage that is both thirst-quenching and flavorful.
Peach Blossom – This beverage offers a slightly sweet taste that is perfect for customers who enjoy a more delicate flavor in their drinks. If you're a fan of peaches, the Peach Blossom drink at Sweet Cheeks is worth trying. 
Double Espresso – This strong and rich espresso is crafted with precision, delivering a bold and robust flavor that will satisfy your caffeine cravings. The double espresso is definitely a must-try for all coffee lovers that comes to Sweet Cheeks.
Sweet Cheeks Menu Bakes
This menu is made up of a wide variety of baked goods with a unique and sweet to them.
Chocolate Lava Cake – It is an excellent dessert that will delight chocolate lovers with a moist and rich chocolate cake exterior and a gooey, molten chocolate center. The warm and velvety chocolate lava oozes out when you cut into it, creating a heavenly combination of textures and flavors.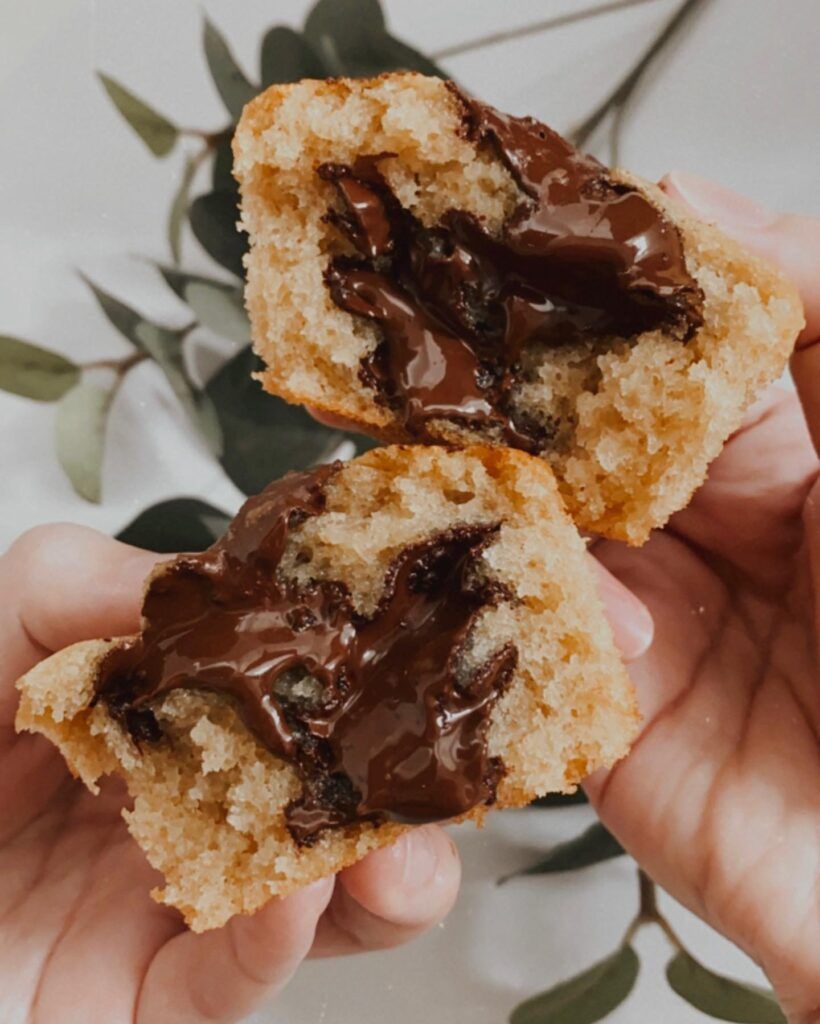 Brownies – These fudgy and chewy squares of chocolate goodness are made with premium ingredients, resulting in a rich and intense chocolate flavor. The is typically served warm and can be enjoyed on its own or paired with a scoop of ice cream for extra indulgence.
Waffle Cone (Box Of 6) – These freshly baked waffle cones are light, and crispy, and have a subtle sweetness that complements any ice cream flavor. It comes with a sturdy cone that holds the ice cream securely, ensuring a mess-free and enjoyable dessert experience.
Sweet Cheeks Menu Coffee
This menu is made up of a selection of coffee drinks that are perfect for customers that visit Sweet Cheeks.
White – This coffee combines the richness of coffee with the lusciousness of milk or cream to create a velvety and satisfying beverage. White coffee from Sweet Cheeks is known for having a light and mellow flavor, making it a fantastic option for individuals who like less intense coffees.
Black – This offering features a strong and robust brew, showcasing the pure essence of coffee. Sweet Cheeks' black coffee is known for its deep and intense flavor, with notes of bitterness and complexity.
Chocolate – This drink is a treat for chocolate and coffee lovers alike as it features a blend of coffee with a touch of chocolate syrup or cocoa powder, resulting in a harmonious and satisfying combination. 
Affogato / Milkshake
This menu showcases the perfect balance between rich flavors, creamy textures, and delightful presentation. Sweet Cheeks offer a perfect treat to indulge in and enjoy as a dessert or a refreshing beverage option to satisfy customers' sweet tooth.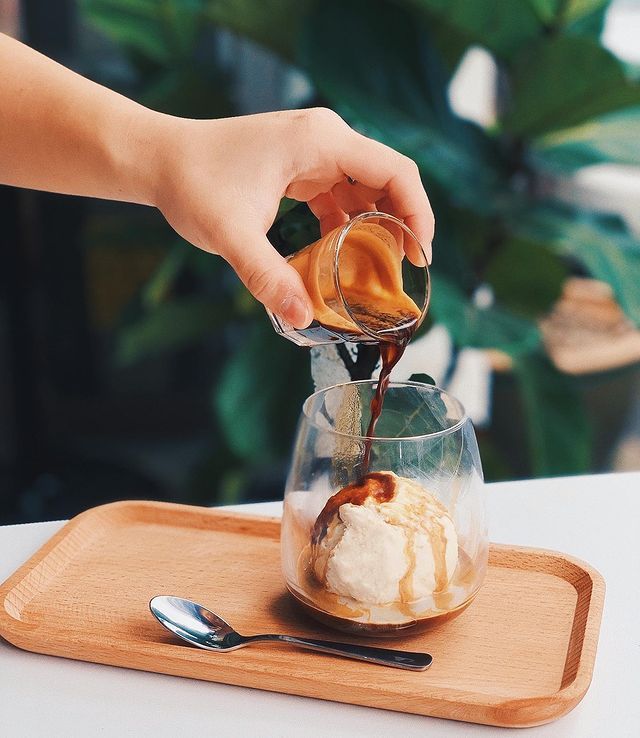 Soda
This menu features drinks with different flavors that suit a wide variety of preferences. Each soda is carefully crafted to offer a delightful taste experience, and they are a great alternative to traditional carbonated drinks. 
Sweet Cheeks Menu Delivery
Sweet Cheeks provide a menu delivery to make it convenient for customers to order their favorite treats. Customers can download third-party delivery services like FoodPanda or directly go to their website on their laptops and PCs for easier and quicker ordering.
Social Media Pages
Follow and like their social media pages for a daily dose of mouthwatering treats, delightful confections, and sweet inspirations. Their store is a haven for all dessert enthusiasts, offering a wide array of delectable sweets crafted with love and creativity. Share your sweet review through their social media pages and you may share their page with your friends to spread sweet treats from their shop.
Facebook: https://www.facebook.com/sweetcheeksgelato
Instagram: https://www.instagram.com/sweetcheeks.sg
Website: https://www.sweetcheeksgelato.com/location
FAQs
What type of cuisine does Sweet Cheeks Singapore offer?
Sweet Cheeks Singapore specializes in desserts and sweet treats.
What are some popular dishes or desserts at Sweet Cheeks Singapore?
Some popular dishes and desserts at Sweet Cheeks Singapore include Signature Cakes, Gourmet Cupcakes, Artisanal Pastries, Ice Cream, and more.
Are there any vegetarian or vegan options available at Sweet Cheeks Singapore?
Yes, Sweet Cheeks do offer a selection of vegetarian and vegan dishes that cater to different dietary preferences.
What are the operating hours of Sweet Cheeks Singapore?
Sweet Cheeks operate from 12 pm – 11 pm from Sunday to Thursday and 12 pm – 1 am on Friday and Saturday.
Do Sweet Cheeks have any halal certifications?
There are no indications that Sweet Cheeks have halal certifications.
Conclusion
Sweet Cheeks is a restaurant in Singapore that specializes in desserts that cater to those customers with a love for sweet things. Each item is crafted with care, using the finest ingredients and a touch of artistry, resulting in desserts that are not only visually stunning but also incredibly delicious. Sweet Cheeks is the perfect destination to satisfy your sweet cravings whether you're seeking a classic dessert or a unique creation. Visit Sweet Cheeks in Singapore to try their sweet treats and enjoy a moment of sweet happiness.